Careers At Paradise Resort
The team at Paradise Resort believes in working together to create lasting memories for our guests. You will not only leave each day knowing you made a difference, but appreciating those you work with each day. Our associates are the leading experts when it comes to providing southern hospitality and offering personalized service. We genuinely care for our associates by providing competitive pay, paid time off, comprehensive benefits and so much more. We invite you to kick off your new career today.
The Housekeeping Room Attendant is responsible for ensuring the cleanliness of guest rooms in accordance with the Department of Health, resort and company standards. This team member will interact with guests on a daily basis and will need to provide quality care through prompt and courteous care.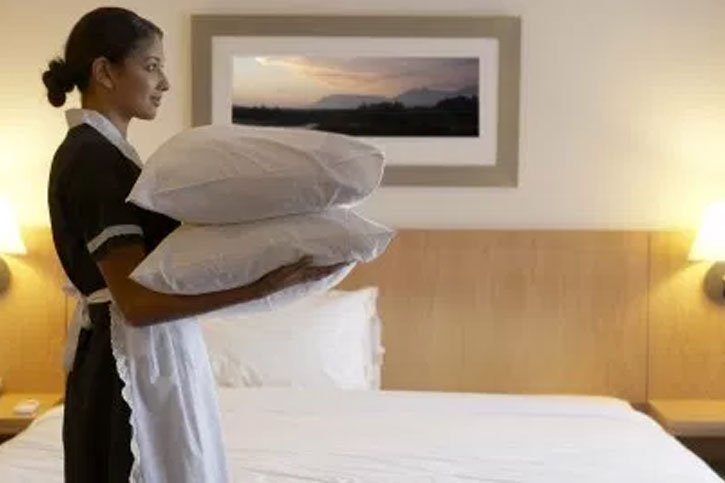 The Housekeeping Inspector is responsible for examining guest rooms and public areas for cleanliness and maintenance issues prior to guests' arrival. Records inspection results and works with other team members to resolve any deficiencies. Trains housekeeping team members on their daily duties. Acts as primary liaison between the housekeeping team and other staff to ensure rooms are ready for guests. Acts as a service role model and resolves guest complaints as needed.