Careers At Paradise Resort
The team at Paradise Resort believes in working together to create lasting memories for our guests. You will not only leave each day knowing you made a difference, but appreciating those you work with each day. Our associates are the leading experts when it comes to providing southern hospitality and offering personalized service. We genuinely care for our associates by providing competitive pay, paid time off, comprehensive benefits and so much more. We invite you to kick off your new career today.
The Breakfast Server position is responsible for providing guests with the utmost experience while dining at the property. Servers provide guests with excellent customer service by attending them in a friendly, efficient manner.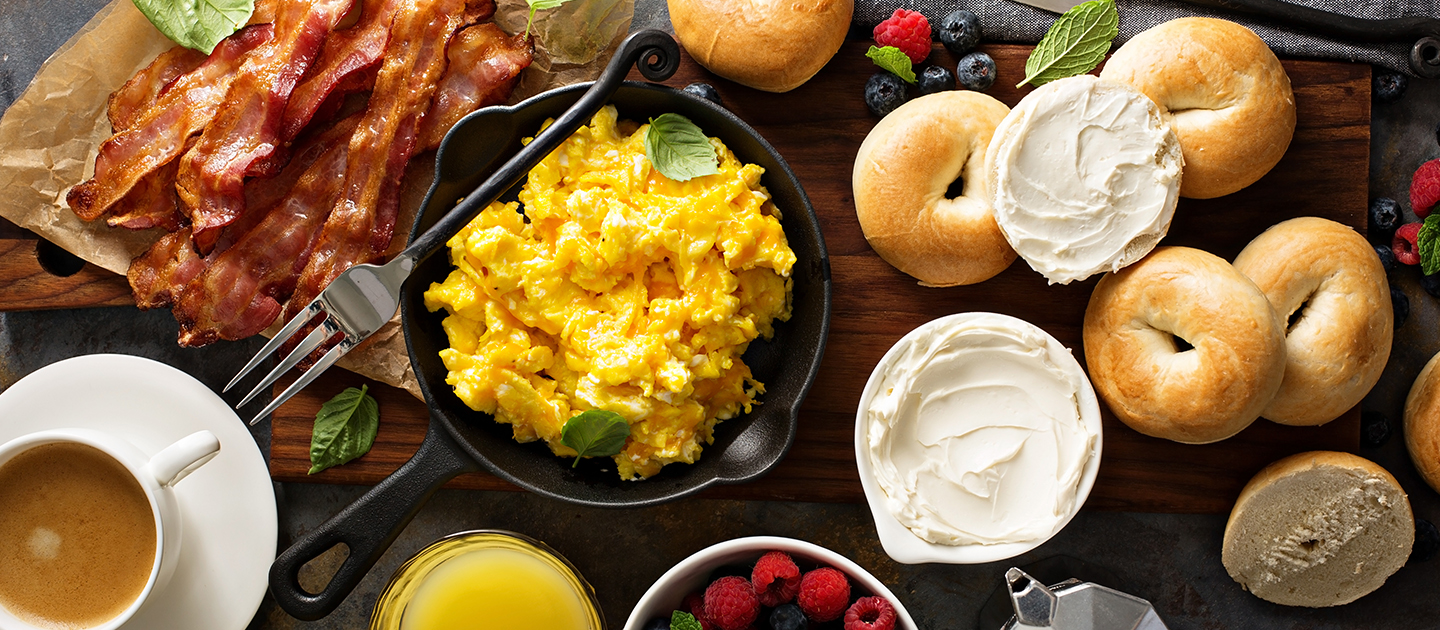 The Pool Attendant reports to the Chief Pool Operators and is responsible for greeting and assisting all guests in a friendly manner and for the cleanliness of the pool, deck,and saunas. The Pool Attendant is also responsible for attending to the water slide and ensuring the safety and enjoyment of guests using the water attractions.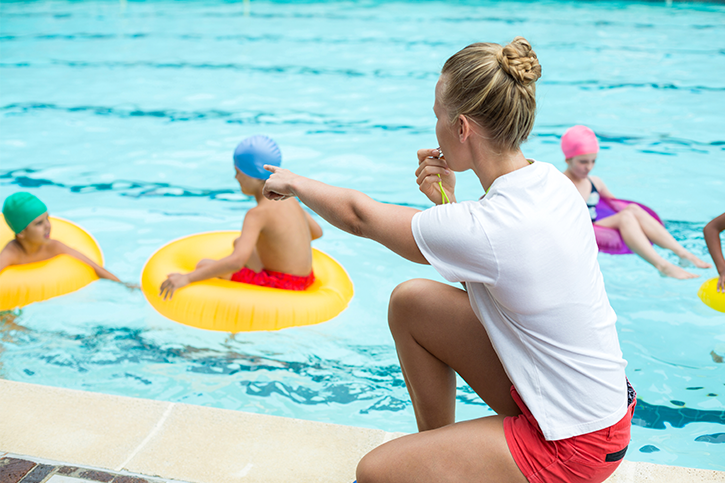 The Night Auditor is responsible for managing the front of the house operations and overseeing all departments of the property during the overnight hours. Ensures the highest degree of quality guest care is maintained at all times, through prompt and courteous service.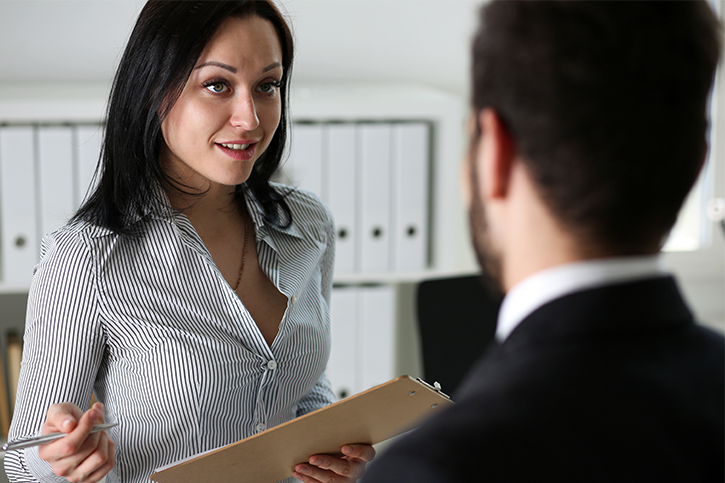 The Houseperson acts as support staff for all Room Attendants, Housekeeping Supervisors and Directors of Housekeeping. They are responsible for ensuring that the Room Attendants have all the necessary supplies to properly conduct the cleaning of each unit, hallway, etc. The Houseperson is also responsible for the prompt delivery of any household items to guest units at their request. This team member will interact with guests on a daily basis and will need to provide quality care through prompt and courteous service.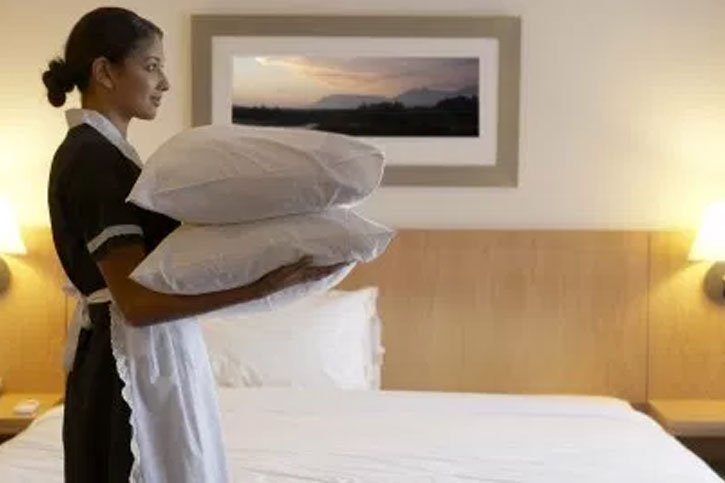 The Housekeeping Room Attendant is responsible for ensuring the cleanliness of guest rooms in accordance with the Department of Health, resort and company standards. This team member will interact with guests on a daily basis and will need to provide quality care through prompt and courteous care.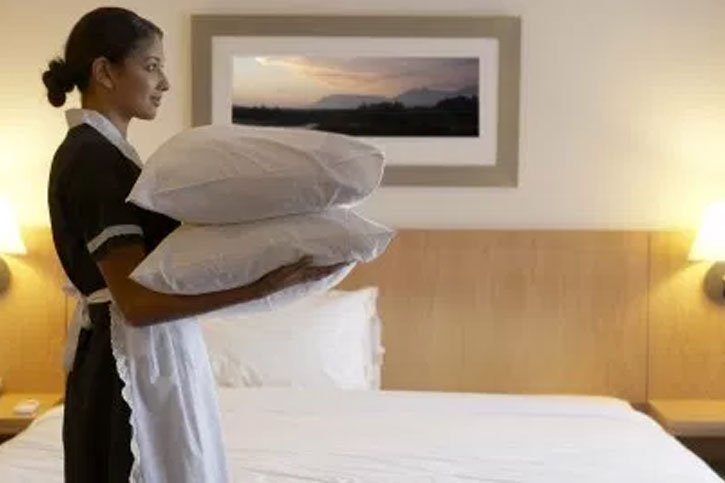 The Housekeeping Administrative Assistant is responsible for administrative activities to support the Director of Housekeeping and the housekeeping department. Efficiently maintains and processes paperwork, filing, ordering and receiving of inventory. Professionally interacts with the department team members to achieve the mission and goals of the department.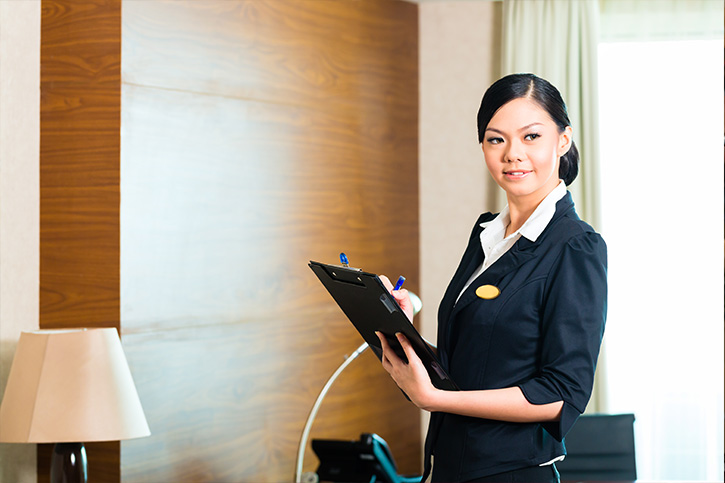 The Guest Service Agent is responsible for checking-in and checking-out guests and responding to inquiries and issues in an efficient, courteous and professional manner to achieve high levels of guest satisfaction.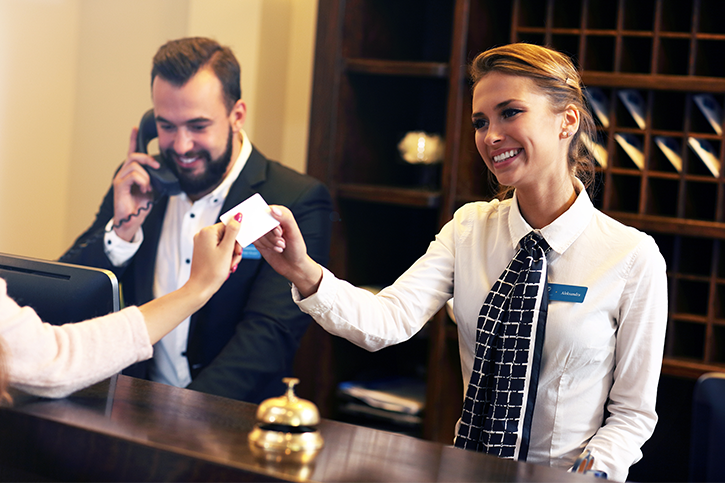 If you're looking for a fast paced job for the summer, then this is for you! We have several outlets - we are seeking line cooks for including, breakfast, lunch or dinner. Seeking dependable people with a good attitude, we can teach you the rest!