Careers At Paradise Resort
The team at Paradise Resort believes in working together to create lasting memories for our guests. You will not only leave each day knowing you made a difference, but appreciating those you work with each day. Our associates are the leading experts when it comes to providing southern hospitality and offering personalized service. We genuinely care for our associates by providing competitive pay, paid time off, comprehensive benefits and so much more. We invite you to kick off your new career today.
Brittain Resorts and Hotels is introducing a BRAND NEW OPPORTUNITY throughout the company as a Quality Assurance (QA) Supervisor! The QA Supervisor is a vital role, leading and motivating a team to provide the highest quality standard in cleanliness and condition for every guest's check-in!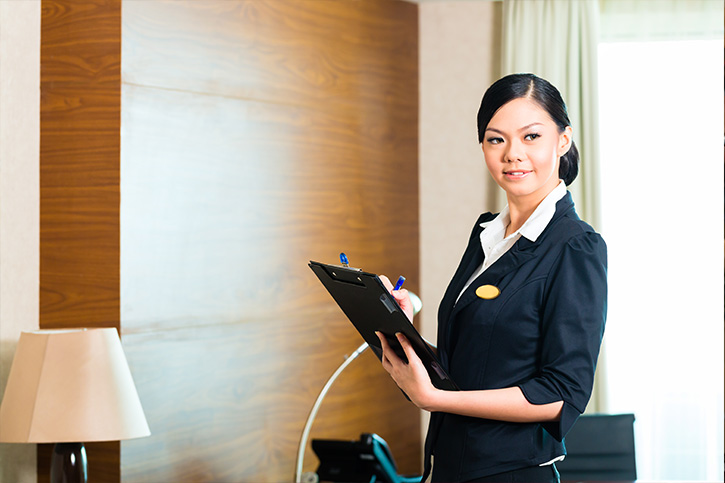 We are seeking Line/Prep Cooks for the lunch and dinner shift. This position will assist in the overall operation of the resort oceanfront bar & grill. Responsibilities include cooking, prepping & cleaning in a high-volume restaurant featuring a casual menu with a southern flair, as well as, maintaining an organized work area in compliance with all health code standards.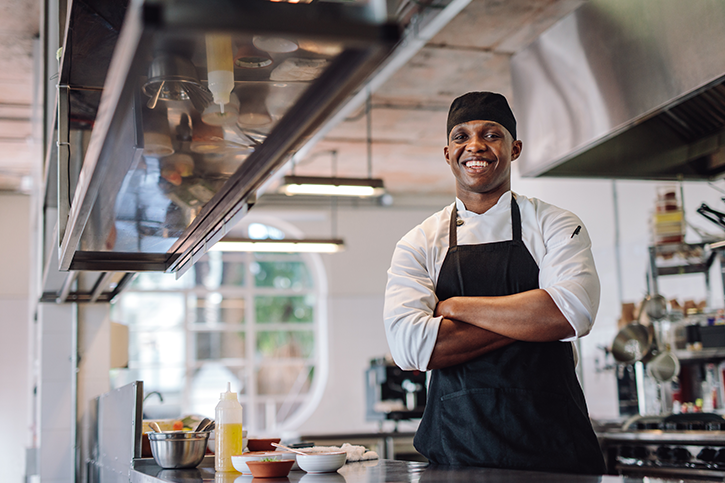 Do you have an eye for detail and a love of cleaning? Look no further! Paradise Resort is seeking reliable and detail-oriented Room Attendants to join their housekeeping team. As a Room Attendant, you will be responsible for ensuring the cleanliness of each guest room to deliver unmatched service excellence to our guests.